It's winter, and you've hit a wall in your job hunt.
No, it's not just you. Shortened days and lack of sunlight result in winter blues – or Seasonal Affective Disorder for the doctors in the house – for one in four people in the country! This means sluggish afternoons, mood swings, and just general all-around gloominess. Yuck.
If this time of year is a source of dread for you, we've compiled six simple ways to beat the blues and get back on track to find your dream job!
Embrace the outdoors
The sun might be hiding, but it's still there! Take a few steps out your front door to soak up some much-needed daylight each day.

Pop some Vitamin D
A couple of these each day, and you're more likely to feel uplifted throughout the day. Pick some up at any pharmacy.

Get moving
Entering hibernation mode isn't going to improve your mood. Exercise increases your endorphins, making you feel happier.

Cut the candy & carbs
Your favorite snacks might make you feel better temporarily, but chances are you'll crash in the long term.

Socialize
Whether you decide to spend an afternoon out with friends or a few times a week volunteering, being out and about with other people can improve your mood drastically.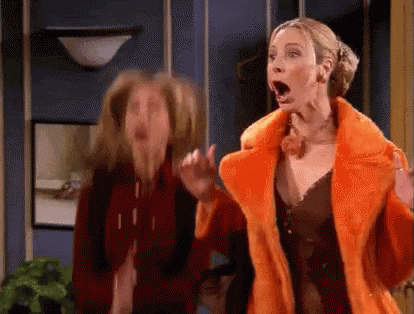 Explore amazing jobs on HigherMe! Click here to get started.