Exams are tough enough on their own. Toss in a part-time job, and… well, you've got your work cut out for you.
Between sleepless nights, angry tears, and under-eye circles large enough to form an eclipse, words often aren't enough to fully describe the experience. Luckily, the right GIF can fill in the gaps.
Multitasking attempts
Sneaking glances at your study notes when your boss isn't looking.

Stress-induced mood swings
It's the modern-day tale of Dr. Jekyll and Mr. Hyde… just try and keep a sane face when helping out your next customer.

Sleep? What's that?
When the only dreams you're catching are the occasional memes…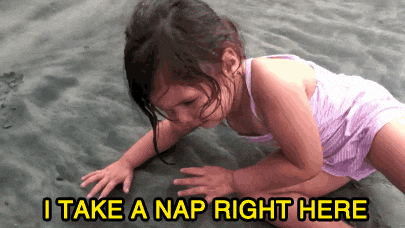 The work never ends…
There's nothing like topping off an 8-hour shift with a 6-hour study session.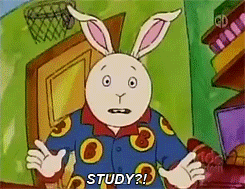 Hating everyone who's not exhausted
You don't know me. You don't know what I've been through.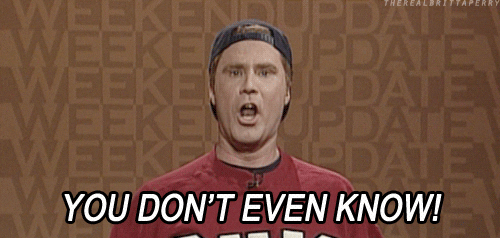 Finding soulmates through mutual hatred of everything
Bonds are strongest when forged in trial by fire.

Survived exam season? Looking for a new gig? Check out the latest jobs on HigherMe!